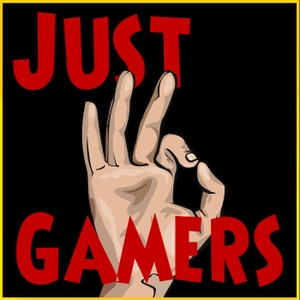 This week, Gweedo's entering a pie-baking contest, while the rest of the guys are entering a pie-eating contest. We talk about the new Red Dead Redemption 2 gameplay trailer, Blizzard announcing multiple Diablo projects, EVO 2018, Discord selling games, and Riot Games getting called out for their bro-culture work environment. Thanks to our listener of the week DeathAceSweden!
Just OK Gamers Official Merch Store! shop.justokgamers.com
Join us on Discord! discord.gg/justokgamers
Exclusive Patreon Podcasts! patreon.com/justokgamers
Check us out on Twitch! twitch.tv/justokgamers
Check out our Subreddit: reddit.com/r/justokgamers.
Leave us a Voicemoyle! 1-615-763-JOKG(5654)
Become the Listener of the Week, Leave us a review on iTunes!