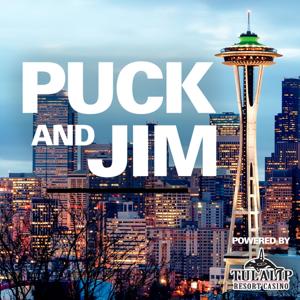 5-5 H2: Stephen Nelson of MLB Network Joins, Audio Messages & Horse?
05.05.2022 - By Puck & Jim Show
Stephen Nelson of the MLB Network pops in to chat all things Mariners, we play audio messages from listeners, and we didn't get to the tweet of the day... Blame Horse.