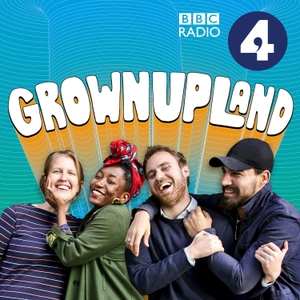 We've all had a bad hair day. We shall overcomb. Sophie Duker, Heidi Regan and Ned Sedgwick are joined by actor and writer Temi Wilkey to discuss how hair can encapsulate culture and become our greatest insecurity. Sophie explores the issues society has with black hair, Heidi investigates the link between body hair and feminism, Ned gets an intimate waxing and Steve Ali discusses his hair care regime in the Calais Jungle refugee camp.
Co-created by Deborah Frances-White for The Spontaneity Shop and BBC Radio 4.
Produced by Al Riddell.
Music by Mark Hodge and Omahrose, produced by Nick Sheldon.
Clips:
Woman's Hour (31/08/2015)
Woman's Hour (31/01/2019)