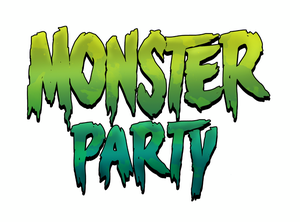 HALLOWEEN ESSENTIALS!!! With DAVID J. SKAL!
09.11.2020 - By Monster Party
JAMES GONIS, SHAWN SHERIDAN, LARRY STROTHE, and MATT WEINHOLD, get a headless start on their favorite holiday. But if we're going to do this special day justice, we need the proper tools. That's why we've packed this episode with what could only be defined as the... HALLOWEEN ESSENTIALS!!!
Joining us is an acclaimed author, horror historian, and a Halloween essential in and of himself. MONSTER PARTY is proud to welcome... DAVID J. SKAL!