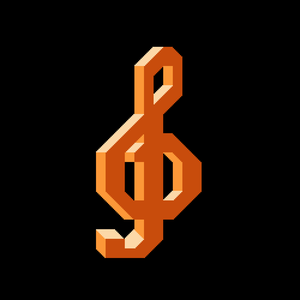 We return with our 3rd annual Halloween playlist of spooky video game music! Lots of obscure and great tunes. Also, an announcement about the upcoming 3rd season of Retro Game Audio.
You can listen to & download the music-only version of this episode here:
https://soundcloud.com/retrogameaudio/halloween-mix-iii-music-only/s-uw4U2
Tracklist:
Agony (Amiga)
Devil Crush (PCE)
Armalyte (C64)
Lunar 2: Eternal Blue (Sega CD)
Assassin (Amiga)
Suikoden 2 (PS1)
Ghost Battle (Atari ST)
The Legend of Zelda: A Link to the Past (SNES)
Aquaventura (Amiga)
Mario Kart (N64)
The Hobbit (C64)
Final Fantasy XI (PS2)
Astaroth (Amiga)
ActRaiser (SNES)
Dragon's Kingdom (Amiga)
Star Ocean III (PS2)
Alien Syndrome (C64)
Akumajō Dracula (Sharp X68000)
Dune (Amiga)
Super Mario RPG (SNES)
Battle Squadron (Amiga)
Logical (Atari ST)
Extase (Amiga)
38万キロの虚空 (X68k)
Ghouls 'n Ghosts (Amiga)
Leavin' Teramis (Atari ST)
Superfrog (Amiga)
SD Snatcher (MSX2)
Zombi (Atari ST)
Bubsy (SNES)
Once again thanks to Alex Menchi for providing the source rips for most of the Amiga music.