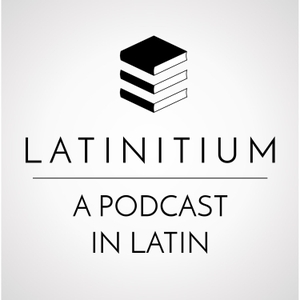 The Rider or Eques is this year's Halloween special in Latin. It is our
adaption of a Swedish ghost story about a pastor and his meeting with a
mysterious rider. The events, supposedly real, took place in the fall of
1632 and began just when the king, Gustavus Adolphus, had been killed in
battle.