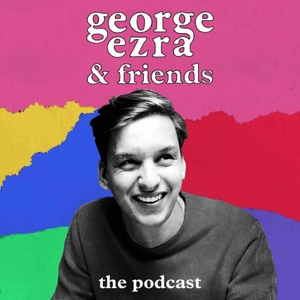 'WHAT MAKES THE PERFECT STORM?'...
One night Hannah very kindly popped round to my place and we recorded this conversation. We talked about the whirlwind experience of London Grammar's first record and the effect this had on the band. At one point Hannah used the phrase 'the perfect storm' and it really stuck with me. This is an unpredictable industry and there's nothing quite like two and half years of world touring to test you. A calm and insightful look into the highs and lows of music and creativity. Thank you, Hannah!
This podcast was edited by Warren Borg. The animations and visuals are thanks to Oisin Griffin. A big thank you to Josh Sanger and the Closer Artists team for their help. Thanks to Hannah Reid for meeting with me. And of course, thank YOU for downloading and supporting this podcast. See you next week!