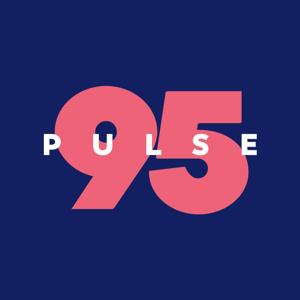 Happy Money with Ken Honda: The Japanese Art of Making Peace with Your Money
04.16.2020 - By Life Beats
Ken Honda is known as Japan's Zen Millionaire. He has written an incredible 58 books translated into 15 languages, with 8 million copies sold. He retired at the age of 29 to stay home and raise his newborn daughter and then spent the rest of his life writing books on wealth. His latest book is Happy Money: The Japanese Art of Making Peace with Your Money, in which Ken shows his readers how to create a life of abundance by changing their relationship with money.
Ken joins Sally in a special wide-ranging interview, on why all money is either happy or unhappy money, where our ideas about money come from, how different personality types influence how we treat money, and the ways we can increase our money EQ to attract more abundance in our lives everyday.
Ken even opens up about his own damaged family history with money, what he would do if he lost everything, and he speaks of the current global financial crisis as a result of Covid 19. He tells Sally why he predicts this global economic crisis will lead to the collapse of capitalism and the need to establish new financial systems that prioritize fairness and people.
Listen to #Pulse95Radio in the UAE by tuning in on your radio (95.00 FM) or online on our website: www.pulse95radio.com
********
Follow us on Social.
www.facebook.com/pulse95radio
www.twitter.com/pulse95radio
www.instagram.com/pulse95radio