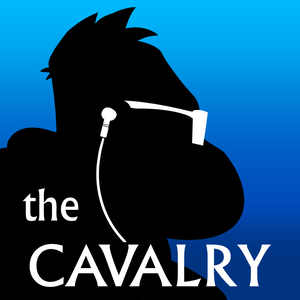 Cheers, loves! Episode 136.1 of The Cavalry is here!
With our new format join us as Mel and Gabe bring you the Blink News in Overwatch this week!
We discuss the Numbani glitch, the end of season 13 and the beginning of season 14. We close up by praising Papa Jeffy Kapp Kapp and the Yule Log for 2018.  
Follow us on:
Twitter @TheCavalryShow, Mel @MelOverwatch, Gabe @Gabeus
Facebook at Facebook.com/TheCavalryShow
Discord at Discord.me/thecavalry  
E-mail us at [email protected]