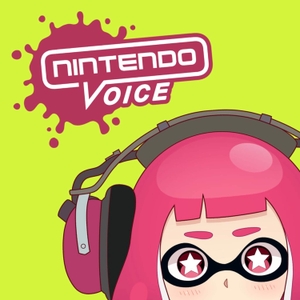 Hi and welcome to episode 159 of Nintendo Voice!
On the show we have Lewis Pugh, Harrison Milfeld and a copy of Super Smash Bros Ultimate each, so after much hype and anticipation lets dig in and see how Ultimate sizes up to the competition.
This is our last episode of the year so happy holidays to all and as ever you can get in touch with the show via:
Email: [email protected]
Twitter: @NintendoVoice
Music used in this episode is our new theme song!
Enjoy the show!