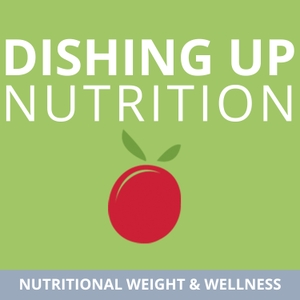 Have You Ever Been Told to Lose Weight for Better Cholesterol Numbers?
04.05.2021 - By Dishing Up Nutrition
Two dietitians answer, does your weight affect your cholesterol or is that just a myth? It does seem that every health problem is blamed on a person's weight but today we're aiming to help listeners understand that the cholesterol in eggs does not affect the cholesterol in your blood. The real culprit is the sugar you are eating that makes cholesterol. Listen in to learn more.