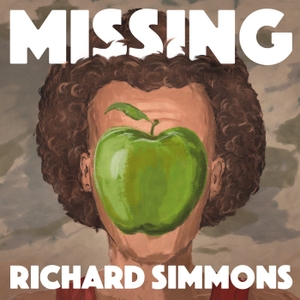 Headlong: Missing Richard Simmons
By Topic / Pineapple Street Media / Dan Taberski
What's Headlong: Missing Richard Simmons about?
December 31, 1999: The world braced for disaster as midnight approached. Then, nothing happened. The hysteria over the Y2K computer bug quickly became an afterthought; a punch-line. In Surviving Y2K, Dan Taberski takes you back to the turn of the millennium to meet the people for whom it was anything but a joke — computer coders, conspiracy theorists, survivalists, and true believers — as they each face their own version of the apocalypse. And Dan tells a new millennium story of his own, about a decision that could destroy his life.
Headlong is Dan Taberski's documentary podcast that explores the lives of overlooked people, moments and events in our culture. Season 1 was Missing Richard Simmons. Season 2 is Surviving Y2K.