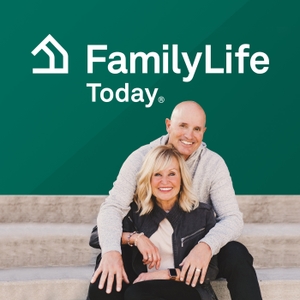 Brother and sister Jessica Thompson and Joel Fitzpatrick explain why it's important to talk to your children about sex. Joel talks honestly about the sexual abuse he suffered at the hands of a distant family member, which began around the age of 6, and the shame, confusion, and guilt it caused in his heart. Though the abuse did skew his thinking about sex, Joel tells how God renewed his mind and redeemed his pain.
Show Notes and Resources
Mom, Dad...What's Sex? by Jessica Thompson and Joel Fitzpatrick
FamilyLife's Art of Parenting™ video series
FamilyLife has developed Passport2Purity® to assist you in building heart-to-heart communication with your preteen while laying a foundation of purity that will prepare them for the turbulent years ahead.