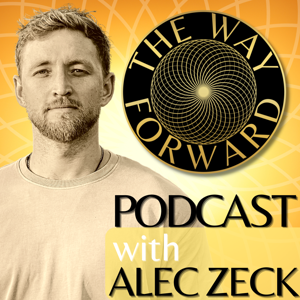 Health Freedom for Humanity Podcast
By Health Freedom for Humanity
What's Health Freedom for Humanity Podcast about?
Health Freedom for Humanity's mission is to educate, empower and unite people from all walks of life under one common purpose: the reclamation and preservation of health freedom.
We define health freedom in two ways:
-the right to choose what is best for your own health without coercion or force
-the right to know and access what produces and maintains mind-body-spirit wellness.
This podcast features discussions on a number of topics relating to both of those definitions of health freedom, including but not limited to: pharmaceutical corruption, natural and holistic health, terrain theory, nutrition, regenerative farming, common law, lawful rights, consciousness, trauma healing, and more!