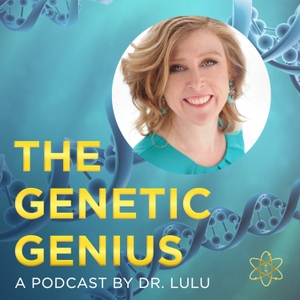 Join me on this week's podcast as family dinner expert Marie Fiebach discusses how successful meal planning can impact stress levels and cellular vitality.
Here are just a few of the key topics we discuss on the show.
1. Why is meal planning is so key and impactful during these stressful times?
2. How can meal planning can reduce stress not only during the holidays but all year long?
3. How important is a shopping list for meal prep and planning?
4. How can meal planning bring families together?
5. How can families think about and plan for social distance holiday eating?
6. Why is intention so important when it comes to meal planning and eating?
7. How does the Feed Your Family Tonight Cookbook help cooks prepare for a busy week?
8. Tips for the Thanksgiving meal planning.
9. What are some creative ways listeners can use holiday leftovers?
For more information meal planning and to schedule an appointment with Marie https://feedyourfamilytonight.com/
See omnystudio.com/listener for privacy information.