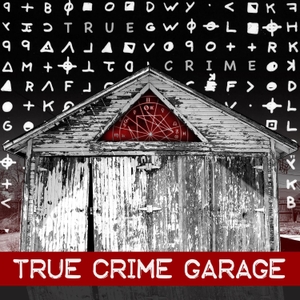 Heather Dawn Church /// Part 2 /// 340
Part 2 of 2 
 
 
www.TrueCrimeGarage.com 
 
September 17th, 1991 Heather Dawn Church vanishes. She was abducted from her home in Black Forest, Colorado. Join as we go year by year through the investigation. 
 
Beer of the Week - Killer Cupcake Panda by Flying Monkey Craft Brewery 
Garage Grade 4 and 3 quarter bottle caps out of 5 
 
We have the best sponsors and it's time that you experience the awesomeness!
www.Everlane.com/Garage - get FREE shipping on your first order!
www.Bombas.com/Garage - get 20% OFF your first purchase! 
www.BetterHelp.com/Garage - use code GARAGE for 10% off your first month!
 
The full archive of True Crime Garage is available on the Stitcher listening app - for FREE. Our show "Off the Record" is only on Stitcher Premium. For a FREE month of listening go to http://stitcherpremium.com/truecrimegarage and use promo code GARAGE