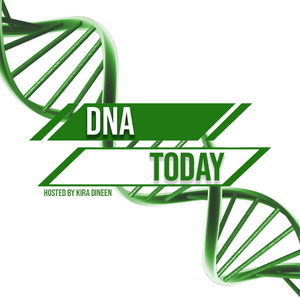 Heather Z is a patient advocate with two rare brain tumors and a hereditary cancer syndrome called Cowden Syndrome. On this episode she shares her journey from first symptoms, to genetic testing and eventually diagnoses and surgeries. Heather has a PTEN mutation which officially diagnosed with Cowden Syndrome. She offers insight on what she has learned through these challenges including how to helps others with hereditary cancer syndromes and rare diseases.
Hereditary cancer syndromes evaluate one's risk to develop certain cancer depending on what mutation they have. For Cowden Syndrome this includes cancer of the breast, thyroid and endometrium (lining of the uterus). Most people with Cowden Syndrome develop hamartomas. These are noncancerous growths found on the skin, mucous membranes (such as the lining of the mouth and nose), and intestines.
If you would like to hear/read more from Heather, check out her GoFundMe, blog, Twitter and Instagram.