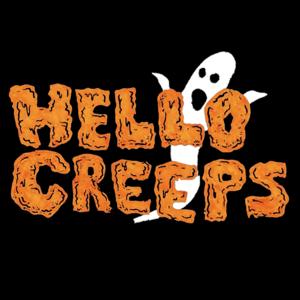 Hello, Creeps! Episode 95: "Exorcising" Cat Girls
05.18.2019 - By Hello, Creeps!
This week take a journey with us to Rome to suck down some handmade pasta and train to be exorcists. Do we spend a lot of time discussing Jesus getting it in once he found out he was gonna die? Most definitely. After that we journey to the basement where we take a look at another gaming fetish Fredo swears he doesn't partake in but we know is only half true. Come and listen to a brand new episode that almost guarantees you'll see both of us in hell. I mean, if you laugh you're probably just as horrible as us. See you in eternal damnation!