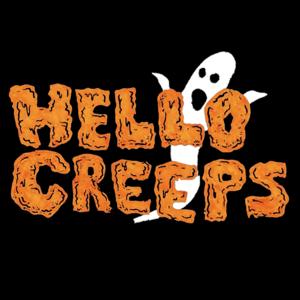 Hello, Creeps! Episode 102: Iguanabusters
07.13.2019 - By Hello, Creeps!
Florida man is at it again! Ever mistaken a full grown adult man for a lizard? Leave it to Florida to provide us with someone who has. A man trained to hunt lizards...of course. Coral then presents the story of a racist piece of garbage who murdered someone over rap music as well as the sad tale of a lit paranormal bookstore on the outs due to people just being too spiritually asleep to understand just how sikkkkk a shop they got. Enjoy!