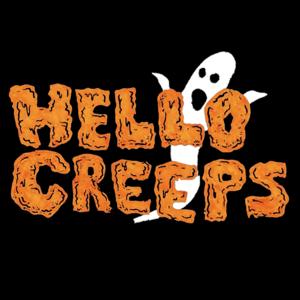 Hello, Creeps! Episode 113: The Nu-Testament
12.13.2019 - By Hello, Creeps!
This week on the holiday of days, the two hallowed Creeps explore sacred texts and decipher the true nature of the trinity. Nah, but we do talk about a game where you can play as Jesus and heal the FUCK out of things and fist fight Satan in the desert. Additionally, Coral covers a Chilean plane that has disappeared over the Antarctic and examines new discoveries regarding certain images in Egyptian hieroglyphics. Enjoy!