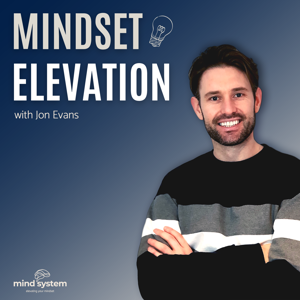 In this episode I speak with Alison Edgar MBE, thought leader, speaker and author. Alison is the Managing Director of 'Sales Coaching Solutions' and 'The Entrepreneur's Godmother'.
 
She has been voted the UK's number 1 sales and marketing adviser and a former winner of a GB Entrepreneur Award. Alison has trained thousands of entrepreneurs nationally and internationally.
 
Listen as Alison shares her story about recently being awarded an MBE for services to business and entrepreneurship.
 
Hear how Alison started her journey working as a hotel receptionist to help transform SME businesses from zero to a multi-million pound turnover.
 
Alison also developed a formula which later turned into an Amazon #1 best-selling status book and is referenced not only in business but self development.
 
If you are an entrepreneur or thinking about starting your own business, this is the episode you don't want to miss.
 
You can find the podcast on all major platforms. Please do leave a comment and subscribe. You can also find us on social media @thehackshare.
 
Thanks for listening.