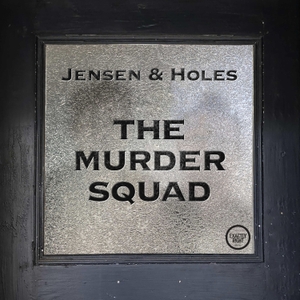 Billy and Paul are joined by Britain Lockhart, host of the Youtube channel Depths of Historythis week. Britain uses scuba diving and metal detecting to find antiques, guns, and to help local law enforcement find evidence during investigations.
Jensen and Holes: The Murder Squad are bringing you a series of Fall Distractions. Each episode will feature people from the true crime or podcasting world. Billy and Paul will discuss cases of serial killers, unsolved murders, missing persons cases, and more with the guests.
See omnystudio.com/listener for privacy information.