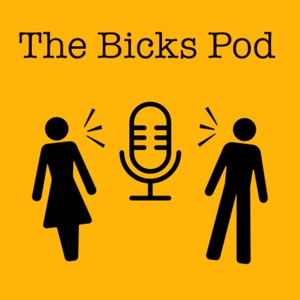 We complete our end of the Henry VI trilogy with a play that had bits of everything we liked from Part 2, but with a lot more of what we didn't like from Part 1. Join us as we wrap up the sad story of Henry VI, revel in the reign of Edward IV, and lament the fact that these plays give up so much of what Shakespeare does well for so much of what he doesn't. 
Notes:
Margaret of Anjou did actually take on a leadership role in some of the key battles of the Wars of the Roses (such as the Battle of Tewkesbury and the Second Battle of St. Albans). I suppose the fact that we were in such disbelief about this fact just goes to show how reviled she was in comparison to other female military leaders of the time, and how little English history celebrated it's women.
William of Orange did technically invade and depose Charles II (Aidan got this accidentally right when he named James II; he actually meant Charles I) - see the Glorious Revolution for more details on this deposition that occured about 200 years after the Wars of the Roses.
The Playbill entry for Rose Rage can be found on their website. There's also an article about the play from the Observer.