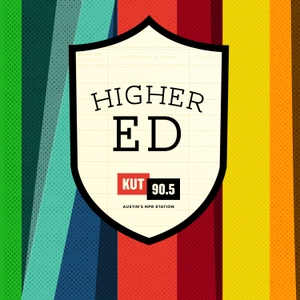 Higher Ed: Holding On Tight Is Easier Than Letting Go. Why We Need To Learn How To Do Both Well.
12.15.2019 - By KUT » Higher Ed
As Dr. Ed Burger prepares to leave Southwestern University to become President and Chief Executive Officer of St. David's Foundation in Austin, Texas, he and KUT's Jennifer Stayton discuss the art of letting go, as they wrap up the KUT podcast "Higher Ed." Ed says "letting go" in the workplace starts with a pretty straightforward...