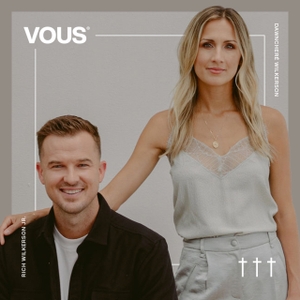 Highs And Lows — Rich Wilkerson Jr.
04.12.2021 - By VOUS Church
It's not easy waiting in the valley. But what if God wants to teach us something in our lows?
As we continue to navigate through the book of Mark Pastor Rich Wilkerson Jr. establishes truth in the message "Highs & Lows."
It's not necessarily on the mountain tops that we learn the most. Even in the lowest of lows God can step in with divine revelation and strengthen our spirit. It's in our highs that we seek God, yet in our lows we can serve him by spreading his goodness. Unmet expectations can become opportunities rather than obstacles. God loves us just as much in our highs as he does in our lows, after all it's in some of our most vulnerable moments that God doubles down on his provision. Let's open our eyes to the clarity that God provides in the valley.