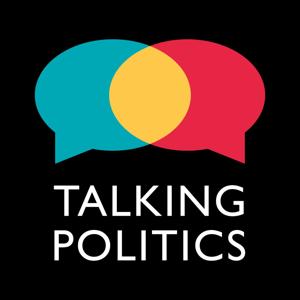 In a special episode recorded in front of a live audience, Helen and David talk to Hilary Mantel about power, monarchy and political intrigue. From the Tudors to the present, from Henry VIII to Boris Johnson, from Thomas Cromwell to Dominic Cummings. A fascinating insight into politics and the writer's imagination, from one of the greatest modern novelists.
Mentioned in this Episode: Mantel Pieces, a new collection of Hilary's LRB essays'Royal Bodies' (from 2013)The Wolf Hall trilogyA Place of Greater Safety David and Helen on Hilary Mantel (from April 2020)
And as ever, recommended reading curated by our friends at the LRB can be found here: lrb.co.uk/talking See acast.com/privacy for privacy and opt-out information. Become a member at https://plus.acast.com/s/talkingpolitics.