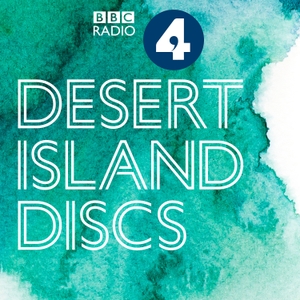 Hilary McGrady is Director General of the National Trust.
She was born in Lisburn, Northern Ireland, in 1966, where her father was a builder while her mother looked after Hilary and her two older siblings. She spent her childhood roaming the fields near her home, 20 miles outside Belfast. She went to art college after school where she met her husband, Frank. Their relationship initially caused difficulty for her family who were staunch Protestants and unionists, while Frank's came from a Catholic, nationalist area.
After finishing her degree in Graphic Design, Hilary worked as a designer before moving into marketing and then into the charity sector for an organisation called Arts & Business. After working on Belfast's ultimately unsuccessful bid to become European Capital of Culture she joined the National Trust in 2006 as regional director for Northern Ireland. She moved around the organisation, taking on ever bigger roles with every move, becoming Chief Operating Officer in 2014. She succeeded Dame Helen Ghosh as Director General in March 2018. Her major priority for the National Trust over the next decade is to tackle climate change and biodiversity, and she set out a ten-year plan in January 2020 to coincide with the Trust's 125th anniversary.
Hilary lives in County Antrim with her husband. They have three grown-up children, a dog and 16 ducks. She lists her interests as the arts, gardening and hill walking.
DISC ONE: The Lark Ascending by Ralph Vaughan Williams. Conducted by Sir Andrew Davis, performed by Tasmin Little (violin) and BBC Symphony Orchestra
DISC TWO: How Great Thou Art by Chris Rice
DISC THREE: Blue Monday by New Order
DISC FOUR: She Moved Through The Fair by Cara Dillon
DISC FIVE: One by U2
DISC SIX: Just Say Yes by Snow Patrol
DISC SEVEN: Gabriel's Oboe by Ennio Morricone
DISC EIGHT: Paradise by George Ezra

BOOK CHOICE: A Poem for Every Day of the Year by Allie Asiri
LUXURY ITEM: Painting set and easel
CASTAWAY'S FAVOURITE: She Moved Through the Fair by Cara Dillon
Presenter: Lauren Laverne
Producer: Cathy Drysdale