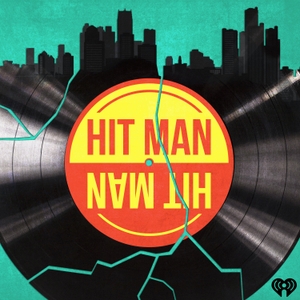 What's Hit Man about?
Tiffani Horn will never forget March 3, 1993, the day her mother, brother and a family friend were found murdered. Tiffani's father, Motown engineer Lawrence Horn, had a solid alibi – he was on the other side of the country at the time.
Over the course of a year-long investigation involving multi-state surveillance and wiretaps, detectives stumble upon a book called Hit Man: A Technical Manual for Independent Contractors, and suddenly police had what they called "a blueprint for the murders."

Hit Man is a story about the engineer behind some of Motown's greatest hits, and a hit on a family. It's about an elusive author, a fringe publisher and a daughter's journey to find beauty in the ashes. Reported and hosted by award-winning journalist Jasmyn Morris.