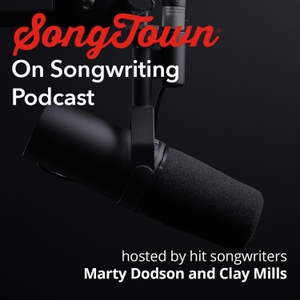 Hit Songwriter Barry Dean / How Many Songs Per Year Does a Pro Writer Have To Write?
05.25.2021 - By SongTown on Songwriting
Marty sits down with multi #1 hit songwriter Barry Dean to talk about his career and his inspirational journey to the top of the charts. Barry's story will give hope to anyone trying to get started in songwriting without living in a music center. Plus, Clay answers the question "how many songs per year does a pro writer have to write?"