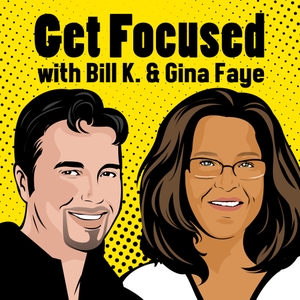 Bill and Gina look at the intensity of the December holidays, and how it feels for us now that we are in a New Year.
We agreed that there's something pleasant about being free of a regular schedule, while at the same time looking forward to getting back to that predictable routine.
What's your experience of the holiday time? Please let us know how you do when your schedule gets turned upside down.
Be sure to let us know what you think, and also what you would like us to talk about in upcoming shows.