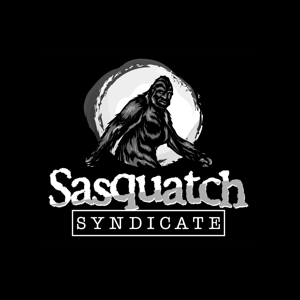 In this 2016 Holiday Special, Chuck and Paul are joined by "Survivorman" Les Stroud.
If you wish to be a guest on the show, or to discuss collaborative efforts or events, please visit https://www.sasquatchsyndicate.com
Thanks for listening! - Chuck & Paul
Copyright © 2020 Sasquatch Syndicate Inc.   All Rights Reserved.