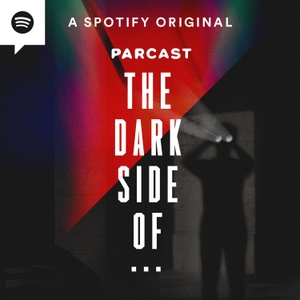 In 1939, 16-year-old Judy Garland began filming the Wizard of Oz. While the film would become a beloved classic, Judy would go on to struggle with eating disorders and drug addiction she developed on-set, before her afflictions would lead to her tragic demise.
Parcasters - Don't miss all of our special Summer of '69 episodes by subscribing to Parcast Presents: Summer of '69, on Spotify, or anywhere you listen to podcasts!
Sponsors!
Away - For $20 off a suitcase, visit AwayTravel.com/DARK and use promo code DARK during checkout!