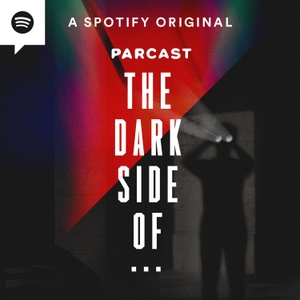 In 1921, Arbuckle was the king of Hollywood. The highest-paid actor of the day, surpassing even the likes of Charlie Chaplin. But one booze-filled, wayward hotel party would leave Arbuckle accused of murder, as every friend he had in town abandoned him to a media feeding frenzy. 
Sponsors!
Daily Harvest - Go to DailyHarvest.com and enter promo code DARK to get three cups FREE in your first box!
Upstart - Hurry to Upstart.com/DARKSIDE to find out HOW LOW your Upstart rate is. Checking your rate only takes a few minutes—and won't affect your credit!