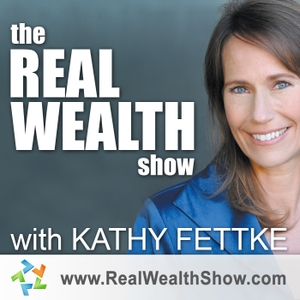 There's been a lot of headline news about Detroit, specifically that you can buy a home there for $1,000.
The Detroit Land Bank Authority is trying to put run-down and vacant properties to productive use. As such, it is now auctioning off thousands of publicly owned properties through its public platform Auction— and the bidding starts at $1,000.
To put that price into context, as of June 2019, the median home price in the Detroit metro area is $163,100.