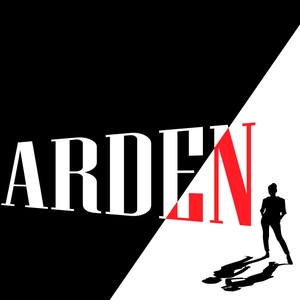 Episode 2 - "Horses Did It"
09.24.2018 - By Arden
How did Julie Capsom and Ralph Montgomery meet? What's the best Halloween costume? Are tiny horses and ponies the same thing? Bea and Brenda ask the important questions and dig into the possibly tragic, possibly terrifying backstory of Julie and Ralph.