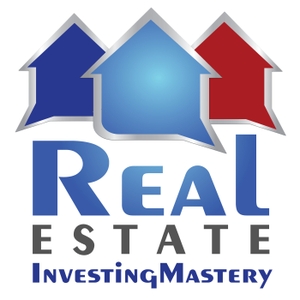 With the real estate market constantly shifting, it's imperative for real estate investors to switch up their marketing strategies in order to find motivated sellers and the BEST property deals.

As inventory increases, home prices stabilize, and the market shifts more toward a buyer's market, maintaining a full pipeline of property deals is becoming more "do-able" for investors who are staying on top of their marketing.

In this podcast, Joe gives you a glimpse inside his marketing tactics, including the many tasks that an inexpensive virtual assistant can complete. But, while these techniques may be simple, they can yield BIG results for investors who are looking for the best property deals.

Sticking with one or two marketing tactics that worked well for you in the past is probably not the best solution for your future. As the market changes, your efforts to find motivated sellers should too. Tune in to get started.