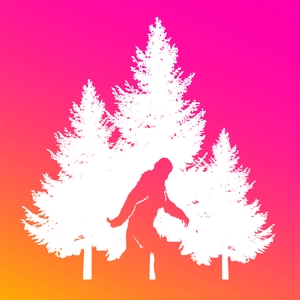 One of Time Traveling Bigfoot's favorite internet shows is Hot Ones so to pay homage to that wonderful series we decided to try our own version. Your hosts dive head first into five different hot sauces while they try to answer some of the greatest questions of the universe. Will Jack and Alec survive? Will they be severely mangled mentally by this experience? You'll just have to listen to find out!
Follow us on Instagram!
Follow us on Twitter!
Follow us on Facebook!
Love the show? Leave us a review on Itunes/Apple podcasts or wherever you listen!