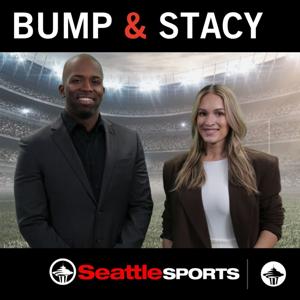 Hour 1 - What do Jake and Stacy NEED to see in the next 7 games from the Seahawks?
11.24.2021 - By Jake and Stacy
Jake and Stacy share the things that they absolutely need to see out of the Seahawks in the next 7 games, including the development of the next young nucleus. The Groz drops by to discuss the Seahawks woes and the lack of Mariners moves. Then, it's The Hype Train! Will Sam Huard start the Apple Cup? 
See omnystudio.com/listener for privacy information.