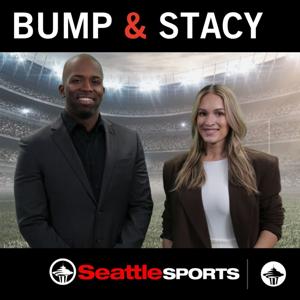 Hour 1 - Why the Seahawks shouldn't lose to the Texans, PLUS: Bold Take Friday!
12.10.2021 - By Jake and Stacy
It's any given Sunday in the NFL, but Jake & Stacy tell you why there should be absolutely no way that the Seahawks lose to the Texans. John Clayton drops by the show to discuss Seahawks-Texans and remembers the late Demaryius Thomas. Then, it's time for Bold Take Friday! What do Jake and Stacy think will happen on Sunday in Houston? 
See omnystudio.com/listener for privacy information.