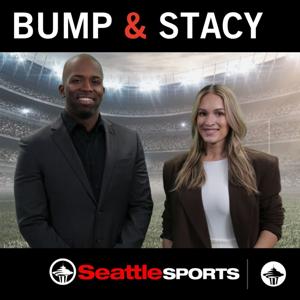 Hour 4 - Your take: how can the Seahawks run the table?
12.13.2021 - By Jake and Stacy
It seemed more far fetched a few weeks ago, but with two wins in a row, can the Seahawks actually run the table to finish the regular season? Jake and Stacy take your calls on that to start Monday's fourth hour. Later, is Rashaad Penny the key to Seattle's finish to the regular season? What I Need to Know closes out Monday.
See omnystudio.com/listener for privacy information.