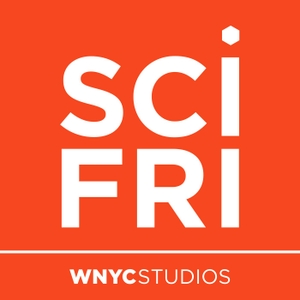 House Science Committee, Superbloom, Snowpack. March 22, 2019, Part 1
03.22.2019 - By Science Friday
There's been a changing of the guard in the U.S. House of Representatives. In January, Representative Eddie Bernice Johnson, a democrat from Texas, took over as chair of the House Committee for Science, Space, and Technology from her predecessor Lamar Smith. Smith was in charge of the House Science Committee for six years—an era that was defined by partisan attacks on climate science, and the issuing of congressional subpoenas to scientists. Chairwoman Johnson is looking to restore credibility to the House Science Committee, listening to the scientific consensus on climate change and aiming for bipartisan oversight of scientific programs. She joins Ira to talk about bringing science back to the committee, changes she plans to make from previous leadership, and how much progress will the new committee make when it's up against an administration that's been hostile to many of the agencies that conduct scientific research.
Plus: This El Niño year has been dumping rain and snow on California's Sierra Nevada mountains. But water managers don't just eyeball how much snow they think is up there, tucked away in those high mountain basins. Snow inventories these days are high tech, involving airplanes and lasers. Tom Painter of NASA's Jet Propulsion Lab and Caltech joins Ira to explain.
The hills and deserts of the southwest have been putting on quite a show this spring—a superbloom that's better than some areas have seen in generations. Science Friday producer Christopher Intagliata headed down to Walker Canyon in Lake Elsinore, California, to check it out. See his photos and learn why superblooms aren't a regular occurrence in California.
The New Mexico state legislature has passed a bill calling for the state to transition entirely to renewable energy by 2050. Laura Paskus, environmental reporter for the New Mexico Political Project, joins Ira to explain the details.
And science journalist Annalee Newitz explains the surprising first results from Japan's Hayabusa2 mission to asteroid Ryugu in this week's News Roundup.