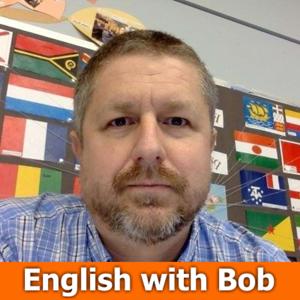 Can you learn English by talking to strangers? Should you talk to strangers? If you want to learn a few more English words, and you want to have English speaking conversations, this lesson has some tips for you!
If you've recently moved to an English speaking country, or if you're visiting one, I'll show you when and where it's appropriate to have English conversations with strangers. After all, who wouldn't enjoy practicing their English speaking skills with a native speaker?
There are actually some situations where it's culturally acceptable to talk to strangers in English speaking countries, and in this English lesson I'll talk about some of them, and what to say. There are also times when it's not a good idea, and I'll help you learn about them as well.
I hope you enjoy this English lesson about talking to strangers!
Note: This is the audio portion of a Youtube English lesson which you can watch right here: https://www.youtube.com/watch?v=zsYrrKKmMZ0 or find by searching Youtube for, "Bob the Canadian Strangers"
Support the show