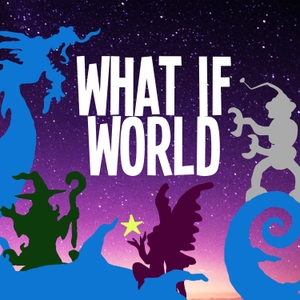 99 - How could a chicken fly in the sky and lift all the stuff that he sees, but there was one more and he was a mystery guy?
10.29.2018 - By What If World - Stories for Kids
It's the return of Charlie Chicken (episode 43), as our plucky hero sets out to cure his corn cobb papa of the common huitlacoche (whee-tla-KO-cheh). Will Charlie's neighbors be willing to help?
Lessons include: By helping people outside your inner circle, you can help teach them to do the same; it's okay to feel frustrated during a disagreement, but lashing out in anger will never change someone's mind.