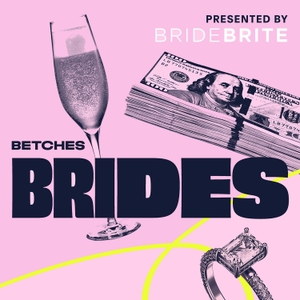 How Do I Avoid Spending All This Money?
08.31.2020 - By Betches Brides
This week Sami is joined by recently engaged Betches Bride, Betches Co-founder, and new host of the podcast, Jordana Abraham! They recap some of Sami's honeymoon, debate whether or not it's more responsible to plan your aesthetic before you plan your budget, and give their thoughts on why fall 2021 feels like a safe bet to have a more traditional wedding.