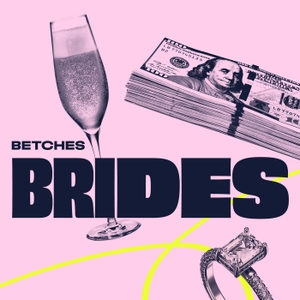 How Do I Get My Fiance's Mother To STFU?
09.28.2020 - By Betches Brides
This week Jordana and Nicole return to the mailbag to answer some listener questions. They begin by giving their opinions on whether or not a bride should feel obligated to invite her fiance's estranged family to the wedding. Next they advise a bride on how to stop the mother and sister of the groom from throwing chairs in the way of wedding planning and making the process more difficult. Later they help a couple decide how they're going to announce to their future wedding guests that they're already married even though the party is a year away. Finally, they help a listener decide which wedding to attend after being double booked by two friends getting married on the same day.