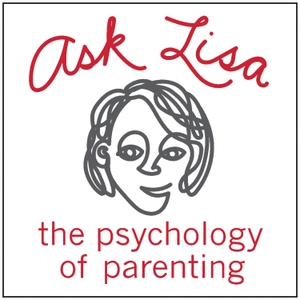 Students are finding it hard to focus on school in the midst of a pandemic. But laying a good foundation for how homework gets done is a skill that can be carried into adulthood. Lisa explains the psychological research behind two different kinds of motivation: intrinsic and extrinsic. Is it appropriate to reward kids for doing their work? Lisa discusses what parents can do to help kids self-motivate and stay on task.
Lisa's October column in The New York Times: How to Do School When Motivation Has Gone Missing https://www.nytimes.com/2020/10/29/well/family/teenagers-motivation-school.html
For Children Everywhere -  GoFundMe.org's Covid-19 Relief Fund financially supports people impacted by the pandemic and organizations helping with relief efforts: https://www.gofundme.com/f/covid19-relief-cause-fund
Special Guest Jeff Selingo, author of "Who Gets In and Why: A Year Inside College Admissions," will be joining us in an upcoming episode. Send us your college admission questions to [email protected] and we'll pose them to Jeff.
Follow us on Instagram at @asklisapodcast @Lisa.Damour @ReenaNinan
Additional resources: https://www.drlisadamour.com