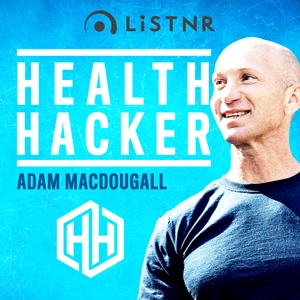 How do you live a life of greatness?
03.29.2020 - By Health Hacker
Podcaster Sarah Grynberg has been on a mission interviewing inspirational people to find out, What a life of greatness means to them? No more prudent is that question now as most of us self-isolate and reflect on what is truly important to us now and how to get it. 
See omnystudio.com/listener for privacy information.