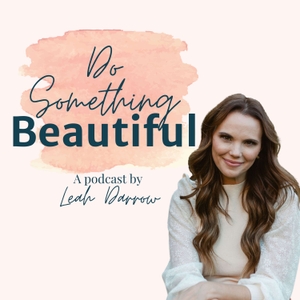 This week, Leah chats with Lisa Canning - a mom truly living Babies and Dreams, and helping other moms to do the same! Lisa is an author, speaker, coach and mom of eight, and she helps overwhelmed moms be GREAT moms, while pursuing their dreams at the same time. Lisa believes a mom can have it all, but she needs to know the best way how…
Lisa is hosting a free conference Feb 5-7, 2021! Grab a free ticket here and let Leah Darrow and other moms help you pursue your dreams.
Learn more about Lisa's work at http://lisacanning.ca/ and her conference here
Challenge from Lisa:
HEY YOU! Yep. You. Are you Pam Beesly, Kelly Kapoor, or Jim Halpert? Could you possibly be Dwight?
No idea what I'm talking about? Then you need to check this out –> Join my team, Become a Patron, and join me in bringing and highlighting God's beauty in the world!
Have you checked out the Lux app? The Church and the world need you to be a light and to become who you were meant to be, and we believe in your ability to do it! Come join the community, be joined in prayer with a priest chaplain, get Catholic content and formation, and become the leader the world needs. Support the show (http://www.patreon.com/leahdarrow)