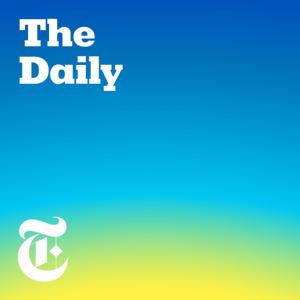 How Germany's Approach to Russia Backfired
04.08.2022 - By The Daily
Thirty years ago, Germany put forth a theory for how to work with Russia. Major energy deals, leaders argued, would keep Russia from going to war with its neighbors.
Over the past 20 years, Germany has made itself incredibly dependent on Russian gas.
The war in Ukraine has complicated that relationship and has shown how Germany's approach to Russia has not only failed, but also backfired.
Guest: Katrin Bennhold, the Berlin bureau chief for The New York Times.