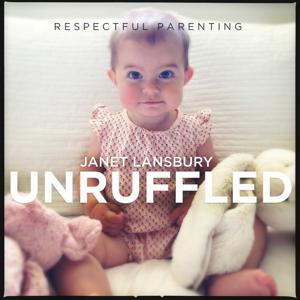 Janet discusses children's crucial need for boundaries and how our authentic responses can free kids up to create and explore. She shares a success story from a parent who says that her son began constantly demanding she draw pictures for him after she "made a rookie mistake" by drawing for him one time. From that moment on, her son became obsessed: "Inside, he'd bring me crayons and paper, and outside, he'd bring me sidewalk chalk and demand drawings." She quickly realized that she didn't want to be drawing for him all the time and understood that this was a boundaries issue. Janet describes the common feelings that get in the way of our creating and maintaining boundaries with our children, how to overcome them and why everyone benefits.
Thanks again to Ritual Vitamins for sponsoring this episode. Try their new protein shake and get 10% you first three months by going to www.ritual.com/RESPECT.
For more advice on common parenting issues, please check out Janet's best-selling books on Audible, FREE with a 30-day trial membership if you use this link: adbl.co/2OBVztZ. Paperbacks and e-books are also available at Amazon, Google Play, Barnes & Noble and Apple Books.
Janet's exclusive audio series "Sessions" is available for download. This is a collection of recorded one-on-one consultations with parents discussing their most immediate and pressing concerns (www.SessionsAudio.com).